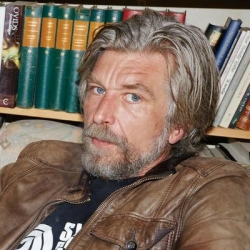 Karl Ove Knausgaard was born in Norway in 1968. His debut novel, Out of This World, won the Norwegian Critics Prize in 2004 and his novel A Time for Everything was a finalist for the Nordic Council Prize. For My Struggle: Book 1, Knausgaard received the Brage Award in 2009, the 2010 Book of the Year Prize in Morgenbladet, and the P2 Listeners' Prize. My Struggle: Book 1 was a New Yorker Book of the Year and My Struggle: Book 2 was listed among The Wall Street Journal's 2013 Books of the Year. My Struggle is a New York Times bestseller and has been translated into more than fifteen languages. Knausgaard lives in Sweden with his wife and four children.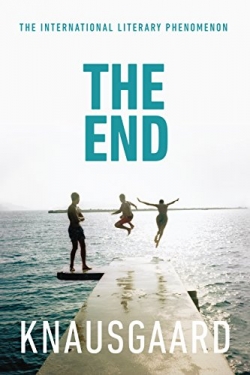 The extraordinary final volume of Karl Ove Knausgaard's monumental My Struggle series, 'perhaps the most significant literary enterprise of our times' (Guardian)
The End is the sixth and final book in the monumental My Struggle cycle. Here, Karl Ove Knausgaard examines life, death, love and literature with unsparing rigour and begins to count the cost of his project.
This last volume reflects on the fallout from the earlier books, with Knausgaard facing the pressures of literary acclaim and its often shattering repercussions. The End is at once a meditation on writing and its relationship with reality, and an account of a writer's relationship with himself – his ambitions, his doubts and frailties.
My Struggle depicts life in all its shades, from moments of great drama to seemingly trivial everyday details. It is a project freighted with risk, where the bounds between private and public worlds are tested, not without penalty for the author himself and those around him. The End is the capstone on an unparalleled achievement.